We have 16-20 week in sessions that are known as Spring and Fall sessions ending with a recital and or showcase. There is also Summer ssessios, Privates, and open classes available.
Spring Season: January - June
Fall Season: August - January
Summer Season: June - August
We also will have various session during the summer and other special classes and open classes throughout the year and on Saturdays.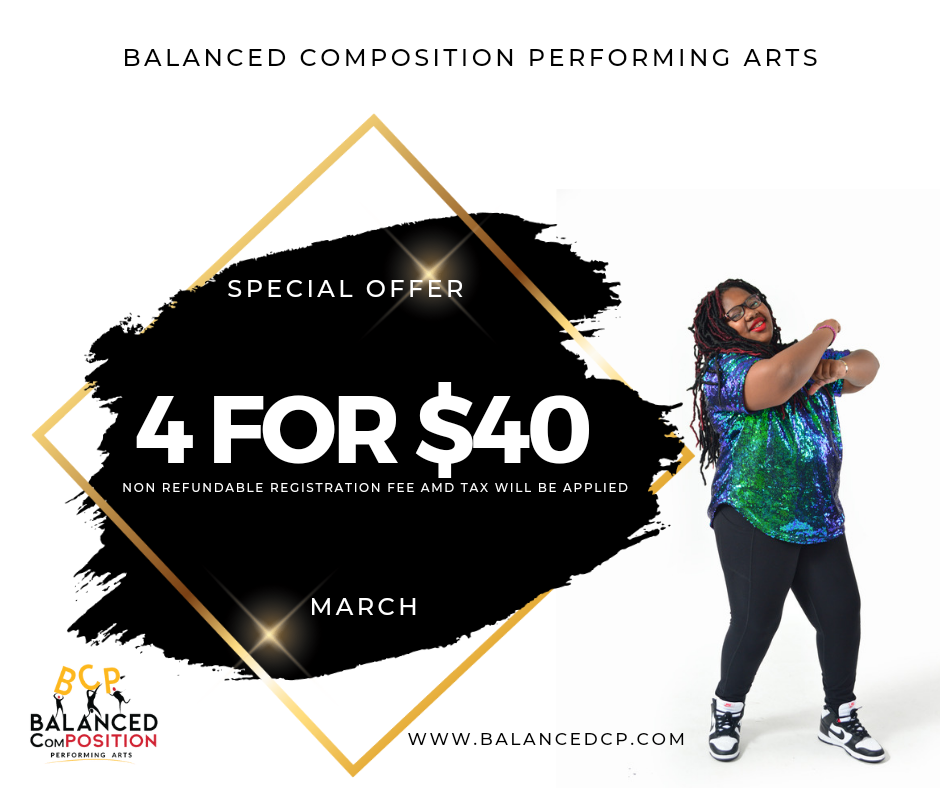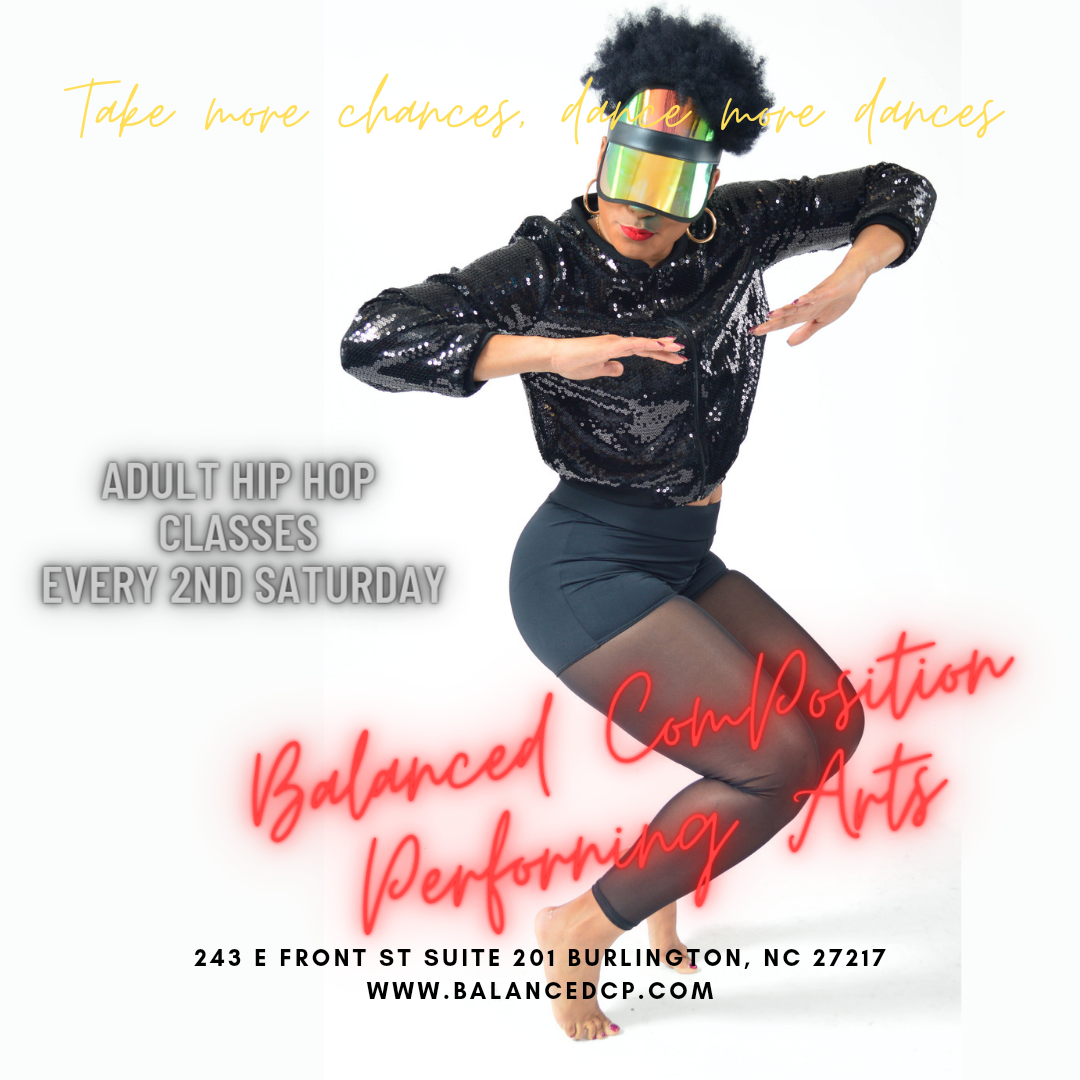 To stay in the loop of open classes and events, register an account to receive emails and notifications
---
Class Descriptions
Classes available for Ages 10mos to Adult. Boys and Girls.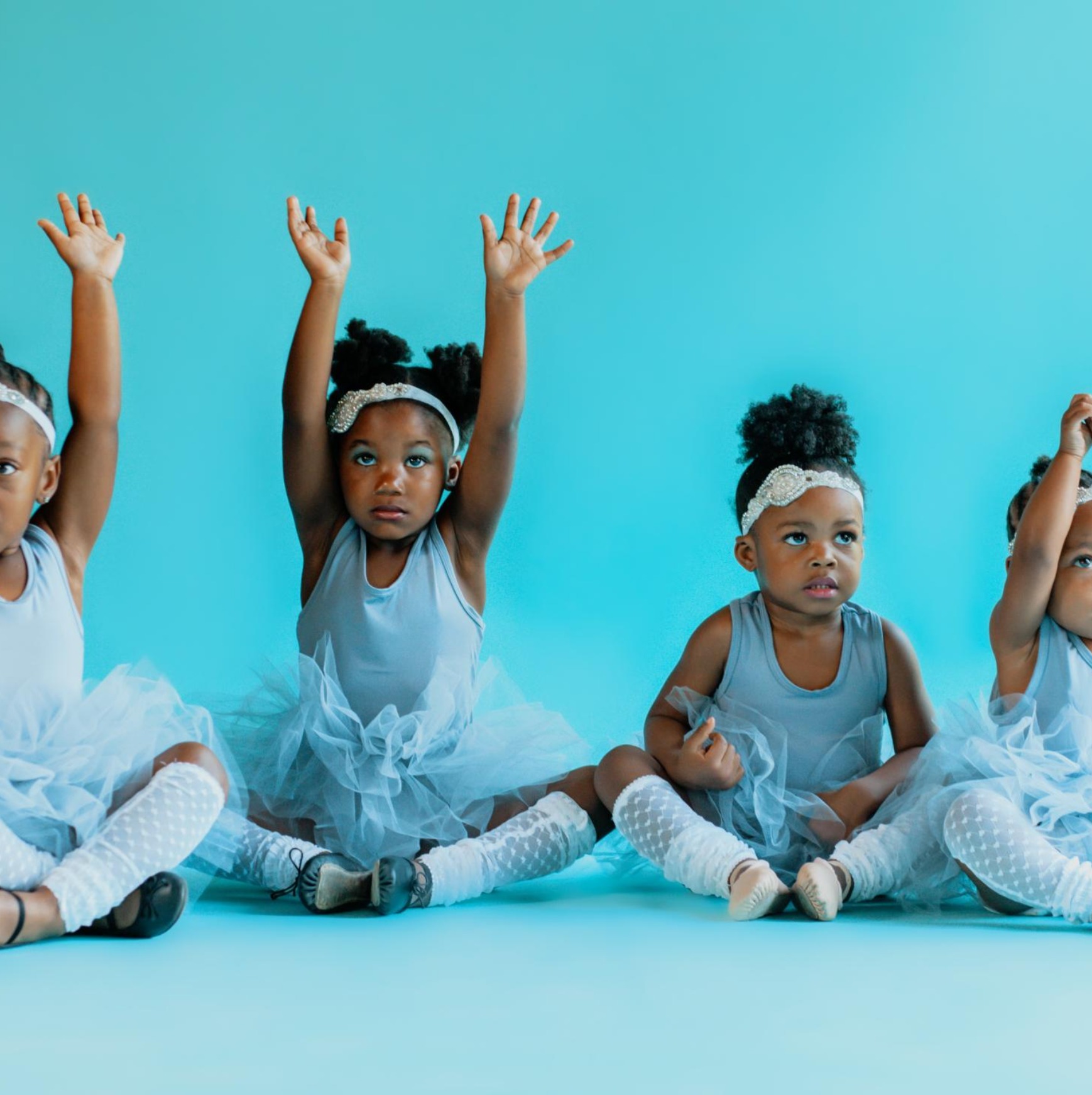 BABY & ME
For the tender ages of 10 months to years old were a parent and the child dance together to enhance motor skills, listening skills, and other developmental marks.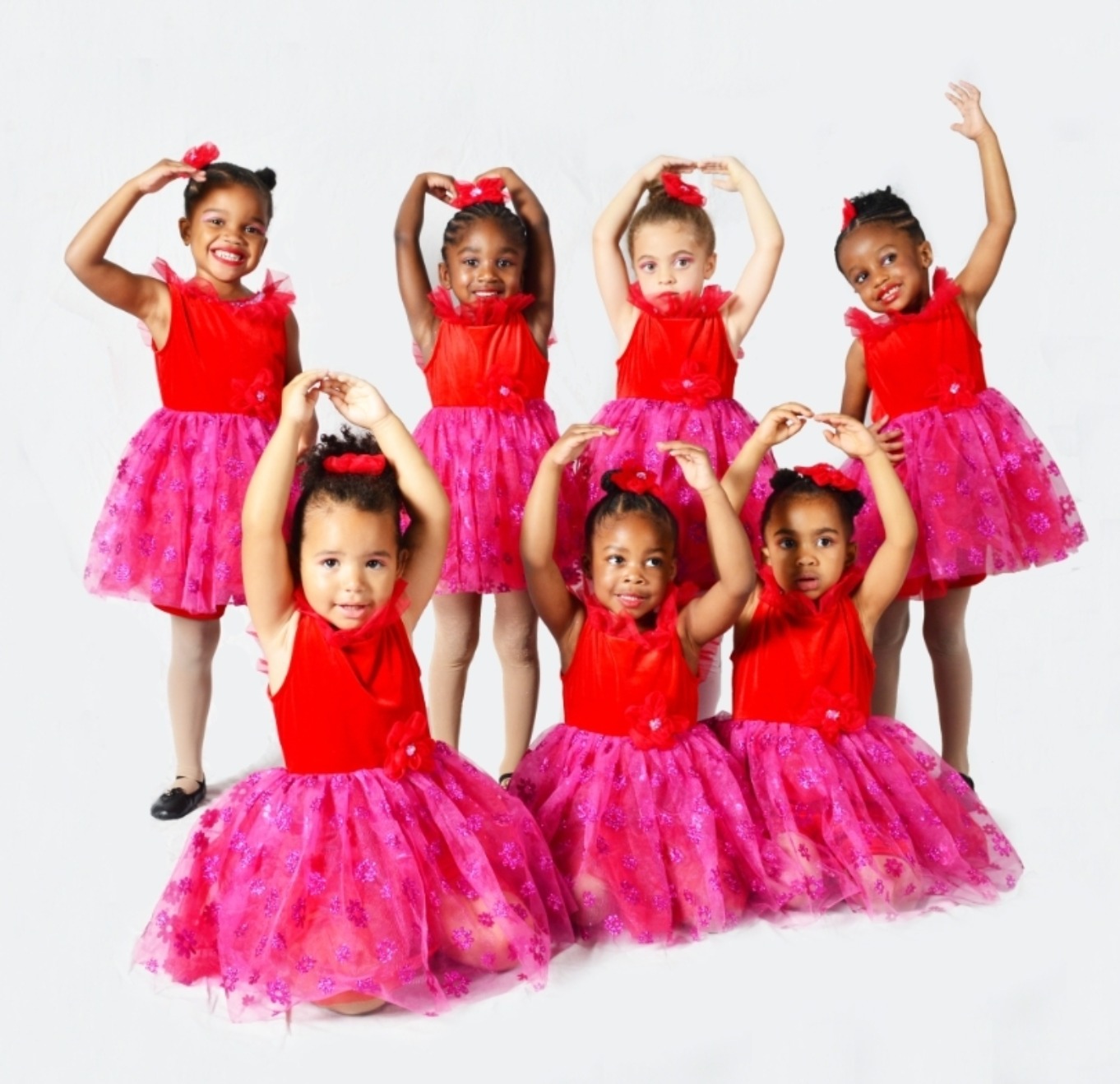 BALLET
Classical ballet, formalized fluid, light, and graceful movements.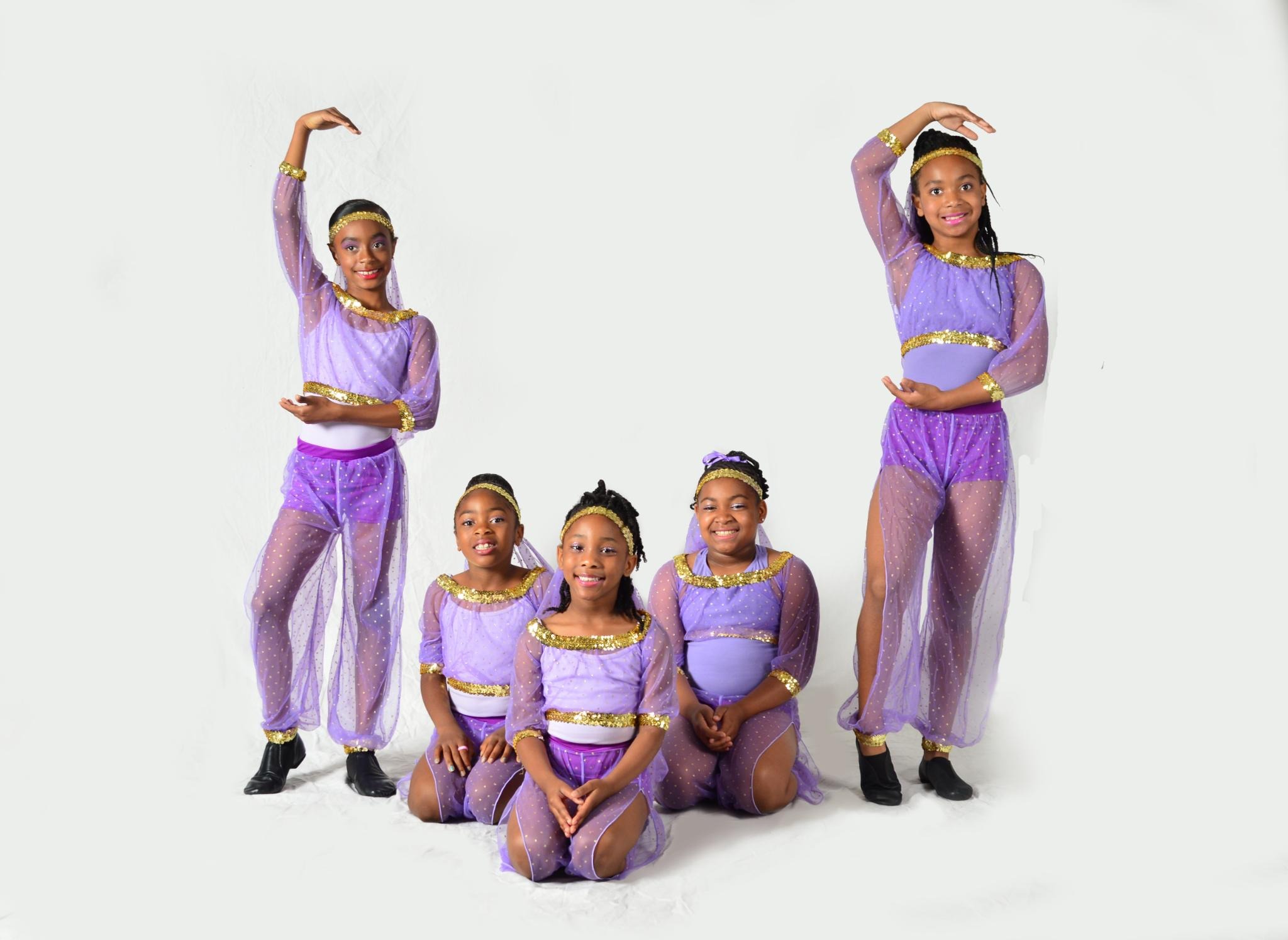 JAZZ
Various African dance forms that include turns, kicks, leaps and splits.
CREATIVE MOVEMENT
Specifically for infant to preschoolers were dance is learned through developmental skills, activities, props, & games.
HIP HOP
We develop movement from New style and Jazz-funk which is characterized by the combination of elements of the main styles such as Jazz, Indian, African and any other dance style.
LITURGICAL (Praise Dance)
A spiritual dance that incorporates music and movement as a form of worship
rather than as an expression of art.
LYRICAL
It's defined as a dance style that embodies various aspects of ballet, jazz, and acrobatics, while still maintaining its autonomy.

TAP
Combing both traditional classical tap dancing with Broadway, and is suited to musical theater-style show dancing rhythm tap.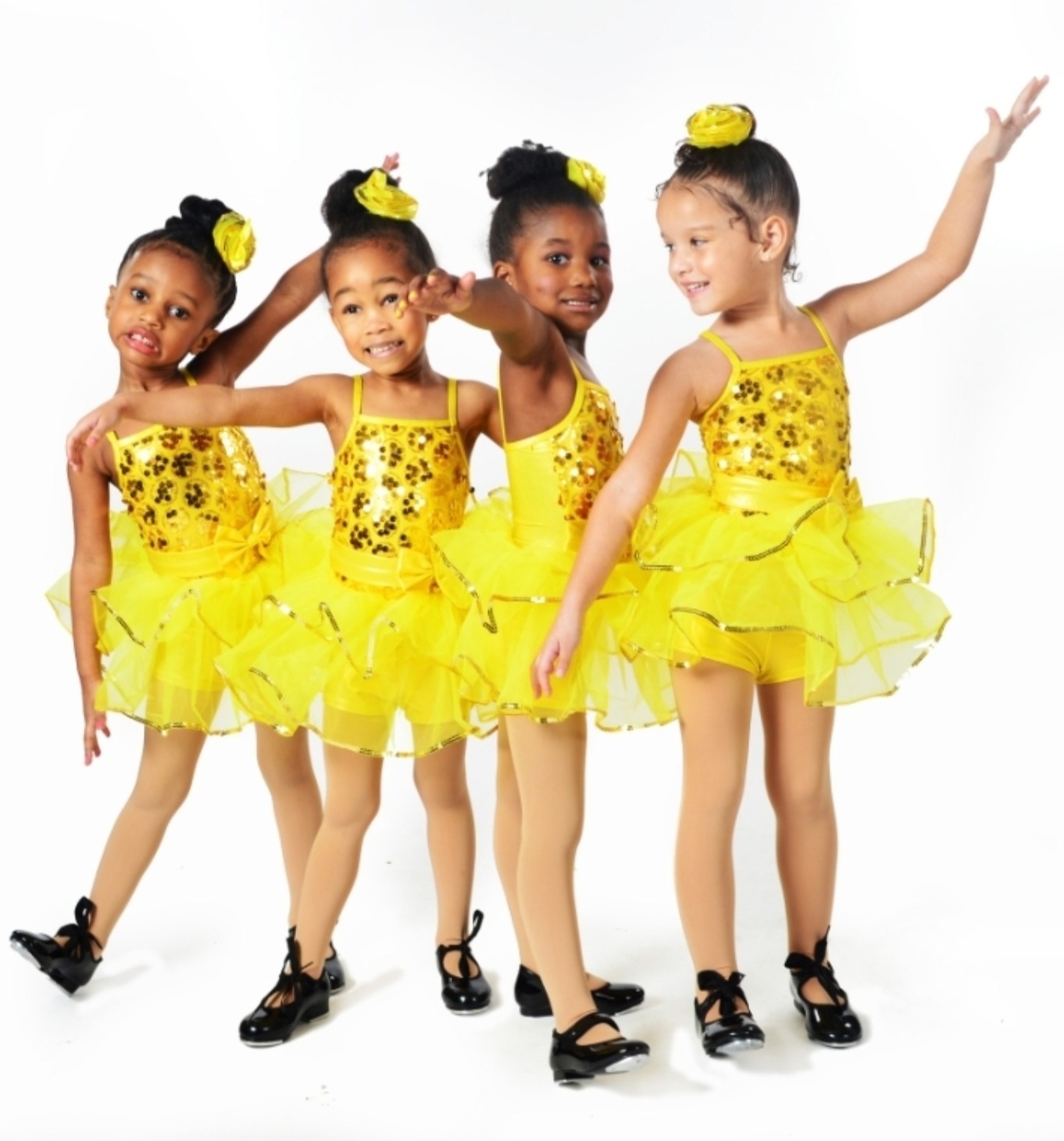 Hip Hop/Tap/Ballet/Jazz Combination Classes
These offer the fundamentals of two genres into one setting.
DANCE AEROBICS
A high energy workout that involves physical exercise along with dancing.
$5- 45.00
Registration Fee
May vary due to Season
$45.00 - $65.00

monthly
Age 10mos to 5 y/o Classes (30min)
$55.00 - $90.00
monthly
Age 6 y/o and up classes (45min)
$95.00- $195.00

monthly
Combination classes
$45.00+ per hour
Privates
$5.00 - $25.00
Drop-In class
A registration fee will be due at the time of registration if you are a first time customer and then once every year your child is charged with

a renewal fee. The 2nd child and 3rd will have a discounted rate . Discount(s) may apply at the discretion of a daily, monthly,

seasonal, or within a year-to-date promotion.
• Tuition is due the 1st of each month. A notification of an invoice via email and text will be scheduled for your convenience. A $15 late fee will be assessed if tuition is not received by the 15th of the month. Family discounts may apply for parents and or siblings enrolled.

• Tuition remains due the same day of each month regardless of holidays or absences.
• Balanced ComPosition does not accept mailed monthly payments. It is your responsibility to make all payments on time.
• Balanced ComPosition accepts Cash, Check, Credit/Debit CashApp, and Zelle (in Person or Online).
• A $30 NSF fee will be charged on any returned check. Payments must be resolved immediately with Cash or Debit Card Only once you are notified by the Balanced ComPosition.
• All accounts must be paid in full before next session enrollment.